Millions of people have concussions each year. Most of these heal well on their own, but many do not. Doing what is needed early on helps people to have better recoveries.
The Concussion Education Center, LLC (CEC) is committed to providing resources and easily accessible information about behavioral strategies for better recovery from mild traumatic brain injury. It is intended for those who have experienced concussion as well as for their families, and whose medical care is being managed by their health care providers. CEC also provides education to physicians and allied health professionals about strategies that may be helpful in empowering patients to take an active and informed role in shaping their own recoveries.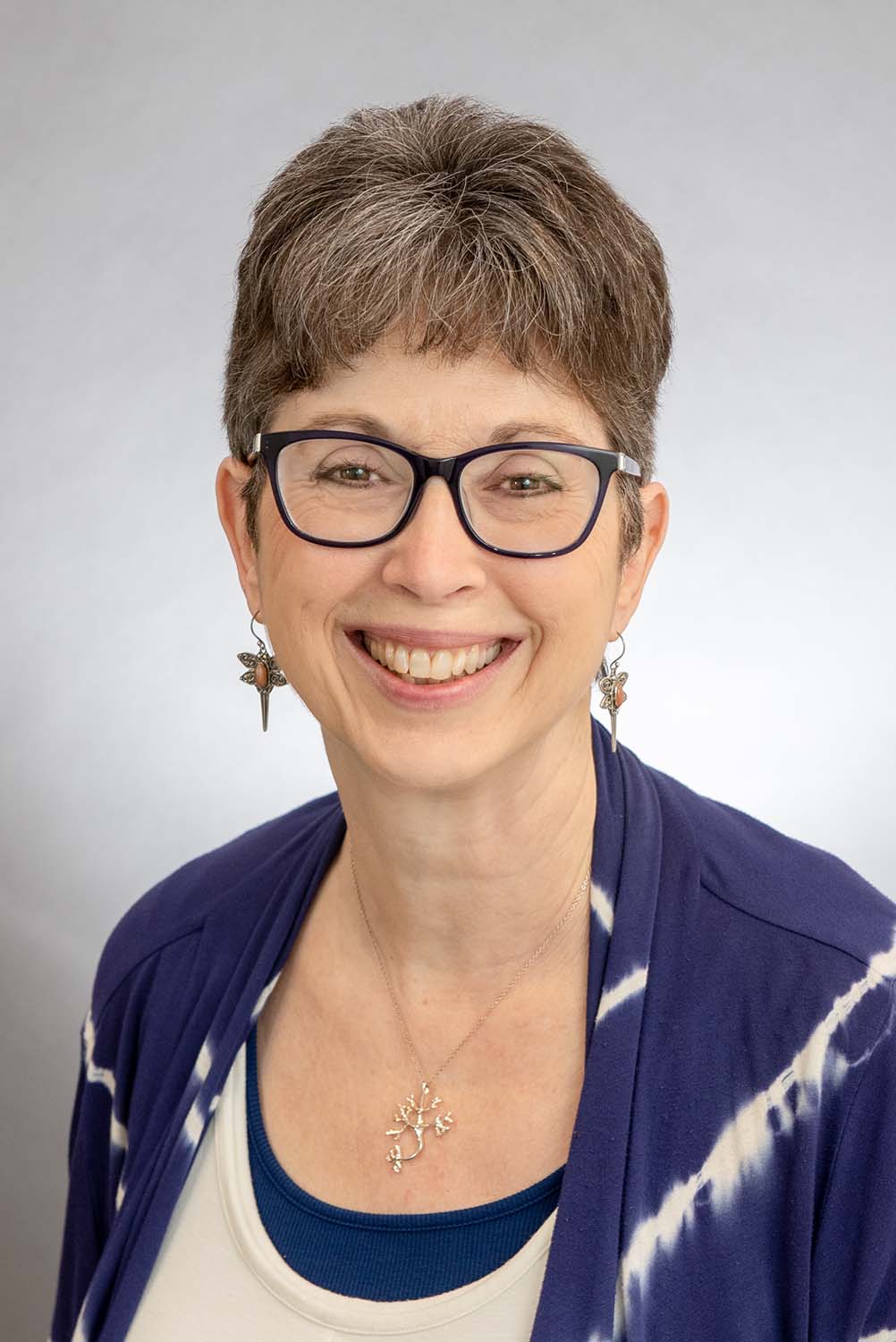 BJ Scott, PsyD
Founder/Executive Director
Dr. BJ Scott (she/her) is a psychologist specializing in neuropsychological assessment and rehabilitation psychology. She currently works out of Legacy Emanuel's Neurology department, where she works with patients who have experienced concussion and are having intense and/or prolonged symptoms. In this setting, she has provided small-group post-concussion educational sessions, individual consultation and treatment, supervision and training of psychology doctoral students, and small-group educational treatment for patients with entrenched symptoms. In order to increase availability for concussion treatment, she recently left Legacy Good Samaritan's Rehabilitation Institute of Oregon (RIO), where she worked with inpatients with a variety of medical conditions including severe brain injury. She was previously a tenured professor at Pacific University's School of Graduate Psychology, where she taught neuropsychology and rehab/health psychology classes. Over the years, she has taught workshops locally and nationally for psychologists as well as allied health care professionals about how to help patients recover from concussion. See a select list here of her presentations.
Dr. Scott's passion for helping others navigate concussion recovery began in her private practice (2010 to 2016), where she applied evidence-based strategies to help patients have quicker and more complete recoveries. In 2018, she worked to establish the Concussion and Head Injury Clinic within Legacy Health to provide direct patient services as well as train neuropsychology and health psychology practicum students to work with those with history of concussion. Over the years, through listening to patient stories and helping them to discover strategies for success, she developed easily understandable educational strategies that empower patients to take an active and informed stance in shaping their own recoveries. Dr. Scott founded the Concussion Education Center and developed additional educational materials to provide helpful resources to patients being treated by other medical providers as well as to broaden educational resources for a variety of health care professionals who treat patients with history of mild traumatic brain injury.
Click here for additional information about Dr. Scott's training and work history.
Please note that the views expressed on this site are Dr. Scott's and not those of Legacy Health, nor of any person or organization affiliated or doing business with Legacy. See the Research page for information about the evidence base of information offered.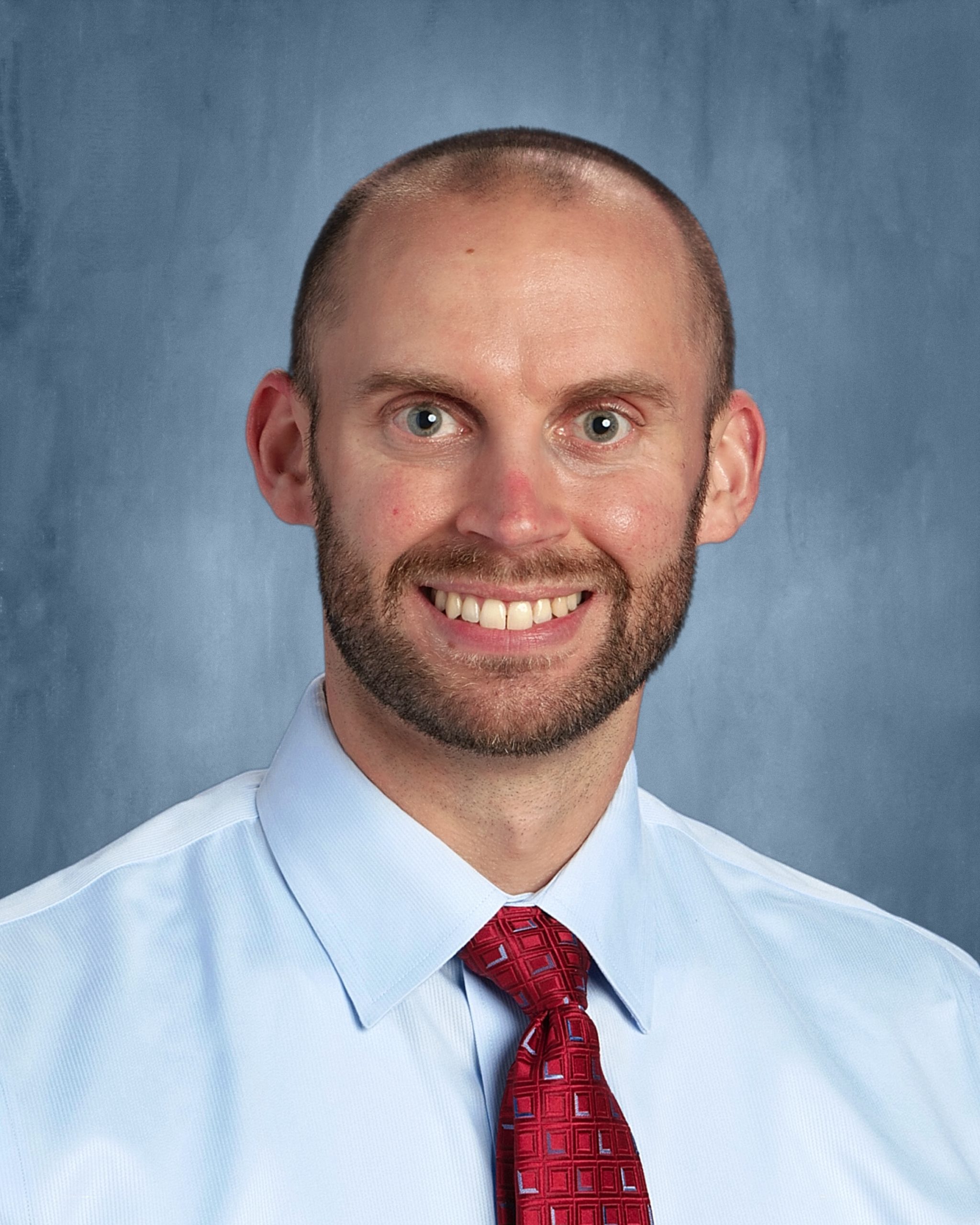 Nick Davies, PhD
Associate Director
Nick Davies (he/him) is a passionate K-12 educator who recently completed his Ph.D. in Education and Leadership. His dissertation was on curriculum implementation. Nick is currently an associate principal at the elementary level in Vancouver, WA. He was previously an associate principal and athletic director at a high school. Wherever Nick is working, he uses his expertise in teaching and learning to help teachers become more effective and efficient in the classroom. Nick's personal mission is to help anyone he works with to achieve their fullest potential.
Nick is passionate about athletics, and is an avid triathlete. As an athletic director, his school was named the top boys and girls sports school in the State of Washington by Eli Sports. He was a two-time State of Oregon High School Track and Field Coach of the Year, and was an all-state football player in high school. His background in athletics has drawn him to this concussion work. He has seen many students and athletes face prolonged setbacks due to concussions, and knows the need for better education on this topic.
Rebecca Wilbur, PsyD
Consultant
Dr. Rebecca Wilbur (she/her) is a licensed psychologist with specialized training in Neuropsychology and Rehabilitation Psychology. She currently works at Legacy Good Samaritan Medical Center in the Rehabilitation Institute of Oregon (RIO), an acute interdisciplinary rehabilitation unit where she works with patients who have experienced complex injuries and illnesses such as spinal cord injury, stroke, amputation, and other health conditions. Her work focuses on emotional adjustment to newly acquired illnesses and injuries and the psychosocial implications and changes in the person's life. In addition, she provides psychoeducation to patients and families in cases related to injuries to the brain, regarding behavioral approaches that support and optimize neuroplasticity or brain healing. In addition to her work at RIO, she writes and publishes peer-reviewed articles on her research regarding supervising trainees with disabilities including invisible disability. She also gives local and national presentations on this topic in an effort to raise awareness, advocate for, and support supervisors and psychology trainees with disabilties.
Carisha Kelsey, MS
Research Coordinator
Carisha Kelsey, MS (she/they) is a PhD candidate in the final year of her clinical psychology program at Pacific University, where they have specialized in neuropsychological assessment and treatment of concussion and traumatic brain injury across the lifespan. They are currently completing their doctoral internship specializing in clinical neuropsychology at the VA Connecticut Healthcare System, West Haven campus. At this location, Carisha conducts neuropsychological evaluations and provides treatment recommendations for a diverse group of Veterans who present with a range of co-occurring concerns including anxiety, depression, chronic pain, and stress, along with history of concussion and trauma. In the year prior to internship, Carisha trained closely with Dr. BJ Scott in the Concussion and Head Injury Clinic within the Neurology department at Legacy Health. During her training, Carisha worked therapeutically with patients presenting with prolonged symptoms following concussion including providing behavioral strategies to help improve sleep and cope with trauma that was often related to injury. Carisha also has multiple years of practicum experience at Oregon Health and Science University (OHSU) where they worked on a multidisciplinary team of primary care providers, athletic trainers, and coaches to improve sleep health after concussion and reduce the risk of additional injuries for collegiate athletes, many of whom had history of multiple concussions. In addition to her clinical training, Carisha has also coordinated and contributed to multiple large and independent research projects attempting to better understand and reduce risk factors associated with sustaining multiple concussions and experiencing prolonged symptoms. Her Master's thesis examined the social risk factors associated with sustaining a traumatic brain injury in childhood and later developing substance use issues. Her dissertation is focused on understanding the relationship between fear of falling and increased fall risk for older adults with history of concussion.
In all her work, Carisha is passionate about providing education, resources, and strategies that enable individuals to have better recovery following concussion, including people belonging to groups who have been traditionally disempowered by lack of access to appropriate and relevant resources. Carisha believes wholly that the Concussion Education Center sets the standard for providing information on concussion that is, at its foundation, accessible and empowering for patients as well as treating and referring providers.